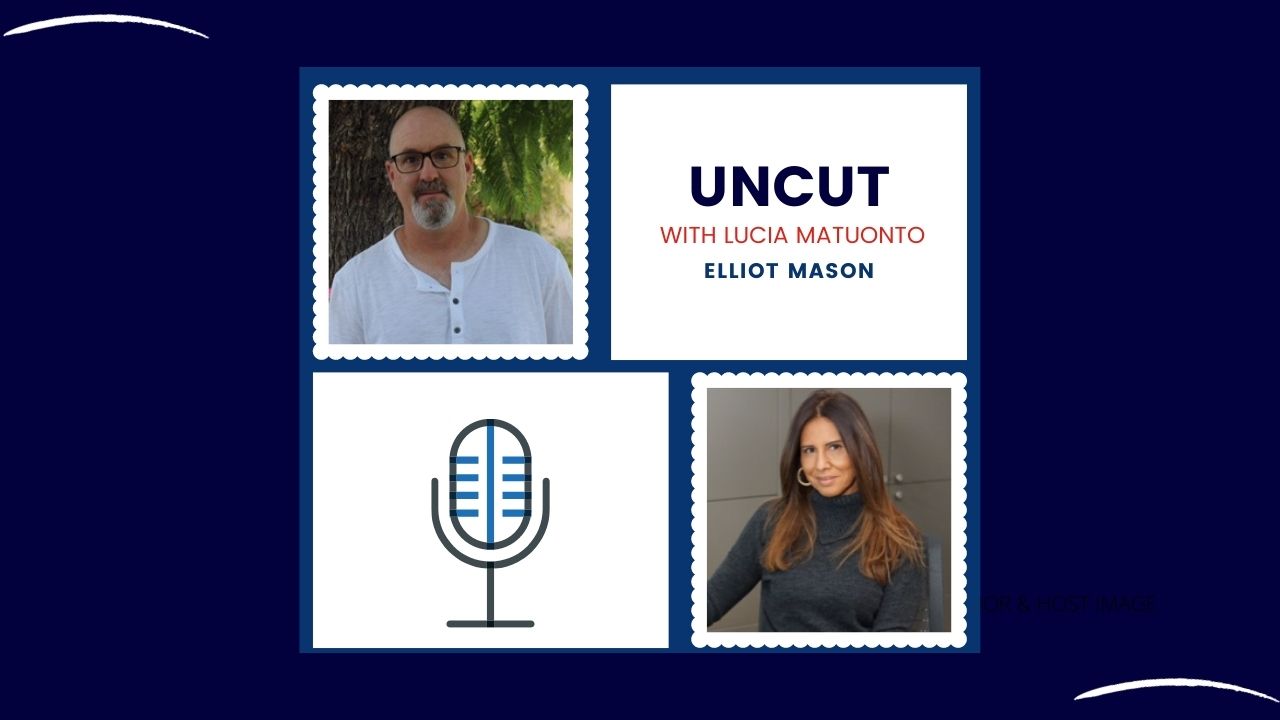 Author Elliot Mason Interview
Elliot Mason grew up in Southern California. He graduated from USC in 1989 with a bachelor's degree in history, and went on to complete his master's degree at Azusa Pacific University.
For many years, he was a featured and contributing writer for several websites, blogs and trade magazines. In late 2019, his first suspense thriller, "The Arlington Orders", was released to much critical acclaim. Featured on radio interviews, podcasts and television shows, Mason's work struck a chord with the public as it touched upon many of today's hot button topics, making him one of the most in demand new authors.
His eagerly anticipated follow-up novel, "The Legal Killer", is set for release in the spring of 2021. It's controversial subject matter has already created a buzz among fans and critics alike, and will certainly be one of the year's most talked about suspense-thrillers. In addition, he has two more novels in the works due for release in 2022 and 2023.
Mr. Mason still resides in Southern California and is currently active in writer's workshops, book readings and signings and other appearances.
To know more about Author Elliot Mason visit: www.elliotmasonbooks.com