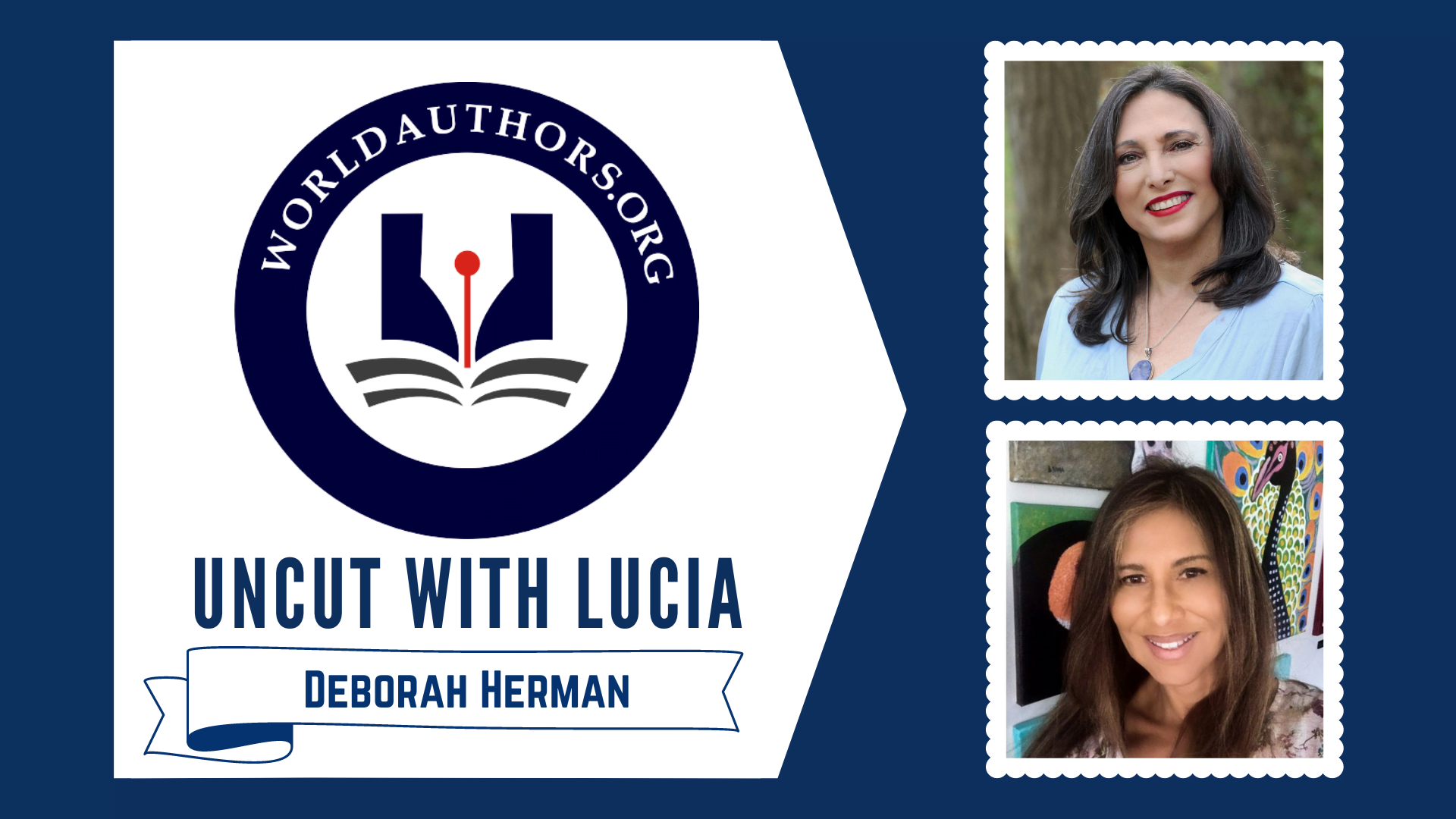 Author Deborah Herman Interview
Deborah Herman is an author, literary agent and publishing entrepreneur. She is the CEO of Micro Publishing Media, a niche and kitsch indie publishing company. MPM includes, a full-service editorial, design and marketing company for entrepreneurial authors. Herman's most recent book is as collaborator with Dianne "Snake" Lake, the youngest member of the notorious Manson Family, who for the first time reveals her story of survival and how she helped put Charles Manson and the other murderers in jail.
As a lawyer/journalist Herman added insight to the newest Manson book, Inside the Manson Jury: From Deliberation to Death Penalty. This book was written by the Jury Foreman Herman Tubick in 1973 and was discovered by his daughter in 2017. MPM published it and Deborah added strategically placed excerpts from the transcript to show Manson's efforts to control the trial and the outcome. Like a puppet master, sociopath Manson caused all the defendants to do his bidding and sacrifice themselves to exonerate him. In the end the court wouldn't allow him to pull the strings.
Herman's interests include horses, jewelry making and bead weaving, drawing and painting. She resides in New England.
Find out more at: www.debsbookparadise.com