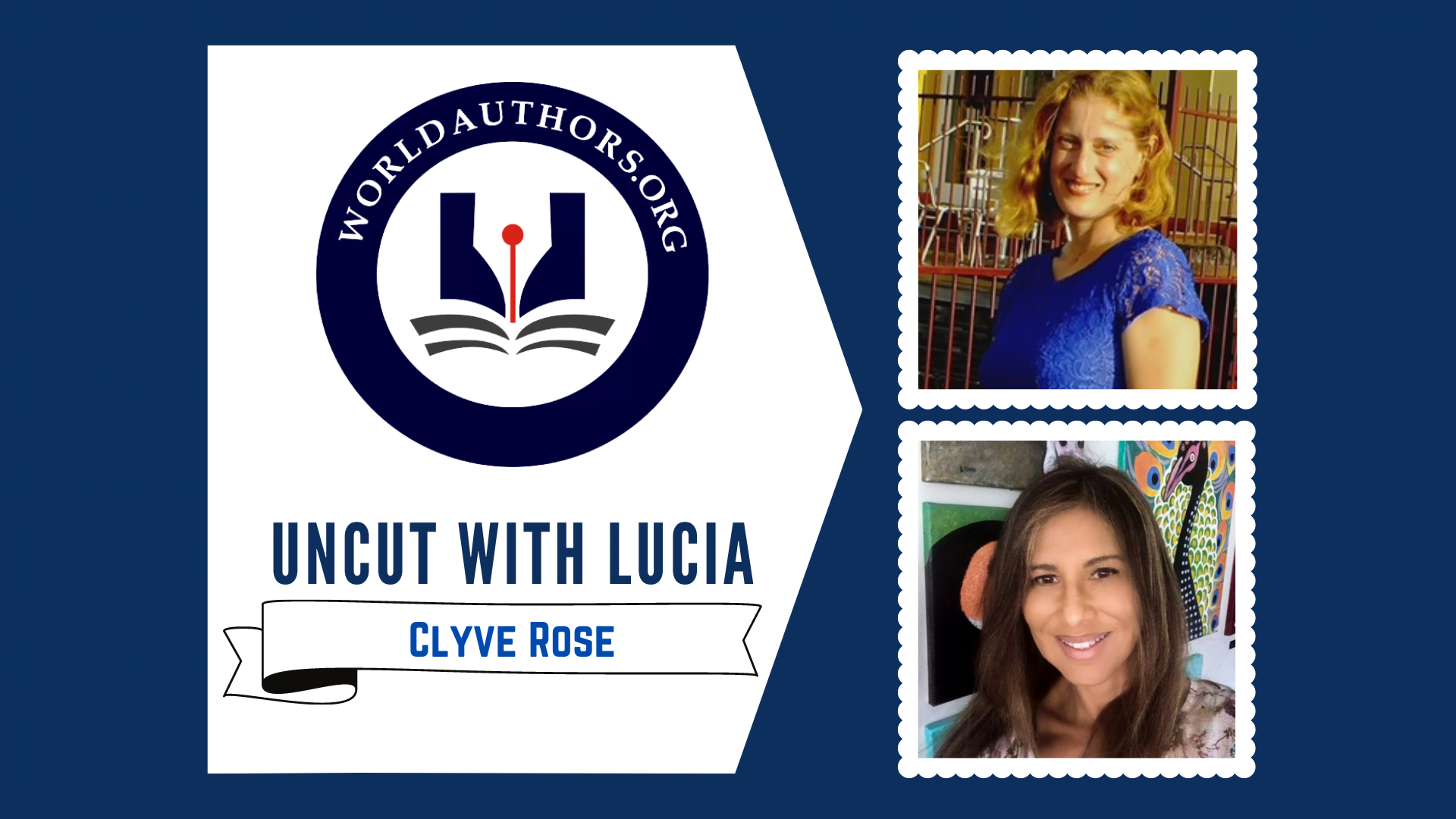 Author Clyve Rose Interview
ABOUT AUTHOR CLYVE ROSE
Clyve Rose is an award-winning author of historical fiction in Australia and the US. She has been writing historical romance for the best part of two decades. The first piece she published was a fictional biography of an erotica writer who made a living crafting extremely explicit dating profiles for online chat sites.
Clyve lives fairly simply these days, sharing her home with a small white demon dog and a budding Amazonian warrior. She believes that love is the highest and strongest force known in the world, and that it only manifests when we are our best and truest selves. She'll continue writing about love in all its various, glorious forms, and that one day her epitaph will read Just one more read-through.
When she isn't writing fiction, she can be found pounding the sand at any of the beautiful beaches near her Australian home. She's addicted to short-haul ocean swims and researching quirky historical fashion trends.
To know more, you can connect with Author Clyve Rose on:
Twitter: @clyverose
Instagram: @clyverose
Facebook: @ClyveRoseAuthor