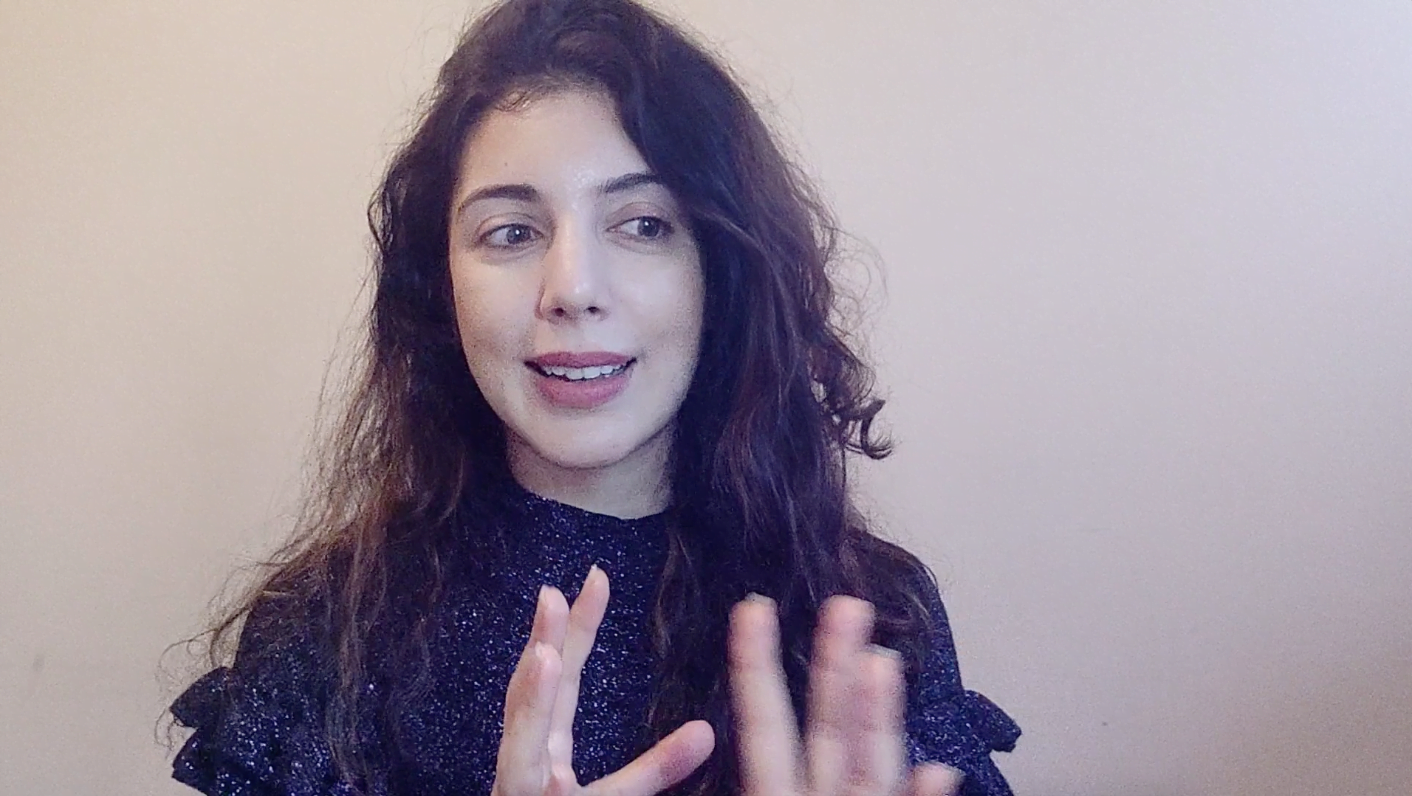 Actress & Podcast Host – Anisa Butt Favourite Books
Anisa butt is an Actress, spoken word artist and Podcast host of @unplugwithani. She resides between London and Mumbai (India) and is an avid reader. From acting in films, webseries and commercials to finding joy in writing and performing poetry, to impacting people through meaningful conversations on her podcast, she believes we can all contribute to making the world a better place, and that no act of kindness is too small to make a difference.
THE GREAT GATSBY
Authored by F. Scott Fitzgerald
A true classic of twentieth-century literature, this edition has been updated by Fitzgerald scholar James L.W. West III to include the author's final revisions and features a note on the composition and text, a personal foreword by Fitzgerald's granddaughter, Eleanor Lanahan—and a new introduction by two-time National Book Award winner Jesmyn Ward.
The Great Gatsby, F. Scott Fitzgerald's third book, stands as the supreme achievement of his career. First published in 1925, this quintessential novel of the Jazz Age has been acclaimed by generations of readers. The story of the mysteriously wealthy Jay Gatsby and his love for the beautiful Daisy Buchanan, of lavish parties on Long Island at a time when The New York Times noted "gin was the national drink and sex the national obsession," it is an exquisitely crafted tale of America in the 1920s.
CRUSHING: GOD TURNS PRESSURE INTO POWER
Authored by T. D. Jakes
Bestselling inspirational author T.D. Jakes reveals God's process for our growth and how we can benefit from life's challenging experiences.
God has blessed each one of us with unique gifts and talents that are designed to grow and develop for our benefit. These qualities are planted like seeds within us and God's plan is for them to mature and produce abundant fruit in our lives, much like grapes in a vineyard. In this insightful book, #1 New York Times bestselling author T.D. Jakes explores the hidden mysteries of our maturation process–he identifies the search for divine direction, the steps to achieving our destiny, and how we must be crushed like grapes, via detours and setbacks, before we can reach our full potential. It's all part of God's plan.
CRUSHING is full of stories from Bishop Jakes' personal journey and from those who have crossed his path, and the result is an insightful work that will help us fulfill the promise and potential of seeds within.
THE ALCHEMIST
Authored by Paulo Coelho
The Alchemist by Paulo Coelho continues to change the lives of its readers forever. With more than two million copies sold around the world, The Alchemist has established itself as a modern classic, universally admired.
Paulo Coelho's masterpiece tells the magical story of Santiago, an Andalusian shepherd boy who yearns to travel in search of a worldly treasure as extravagant as any ever found.
The story of the treasures Santiago finds along the way teaches us, as only a few stories can, about the essential wisdom of listening to our hearts, learning to read the omens strewn along life's path, and, above all, following our dreams.