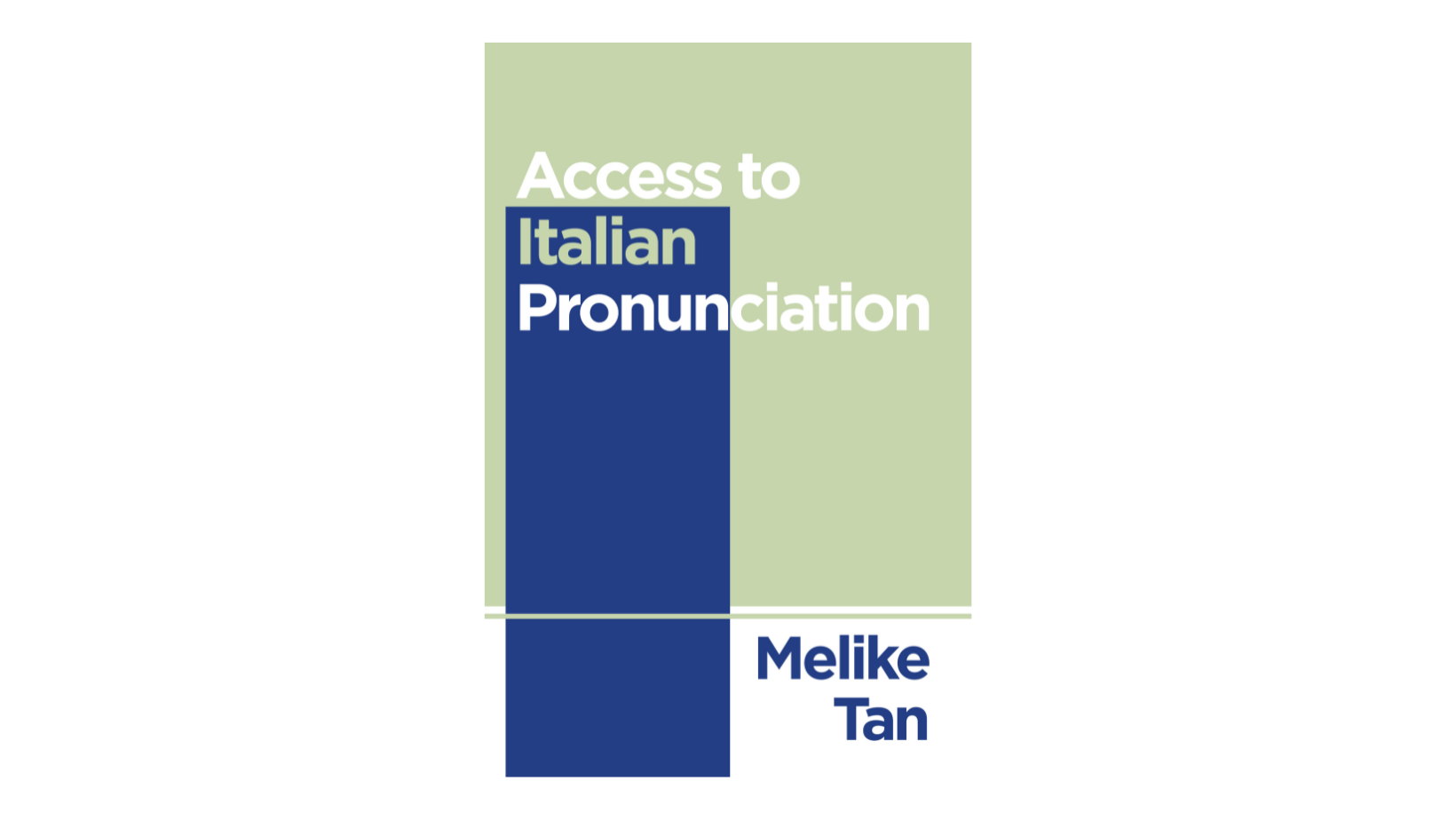 Access to Italian Pronunciation
Want to learn Italian, but struggling with pronunciation? This is the book for you! Are you interested in learning Italian? Are you having a hard time mastering the sounds and music of this beautiful language? Here is the perfect E-Book for you – Access to Italian Pronunciation! This unique guide is designed for readers of all levels, so you don't need any prior knowledge to get started.
Access to Italian Pronunciation will help you learn the basics as well as advanced tips and rules that are essential for conquering the pronunciation of Italian. With clickable links for more than 300 words and their phonetic transcriptions and meanings, this is an efficient source for anyone who wants to master the language. Plus, it provides flexibility – this guide allows readers to develop their skills at their own pace. Access to Italian Pronunciation is here to put your worries aside!
Don't wait any longer – begin your journey of learning Italian by ordering your copy today!
For more information visit: linktr.ee/keytolearningitalian