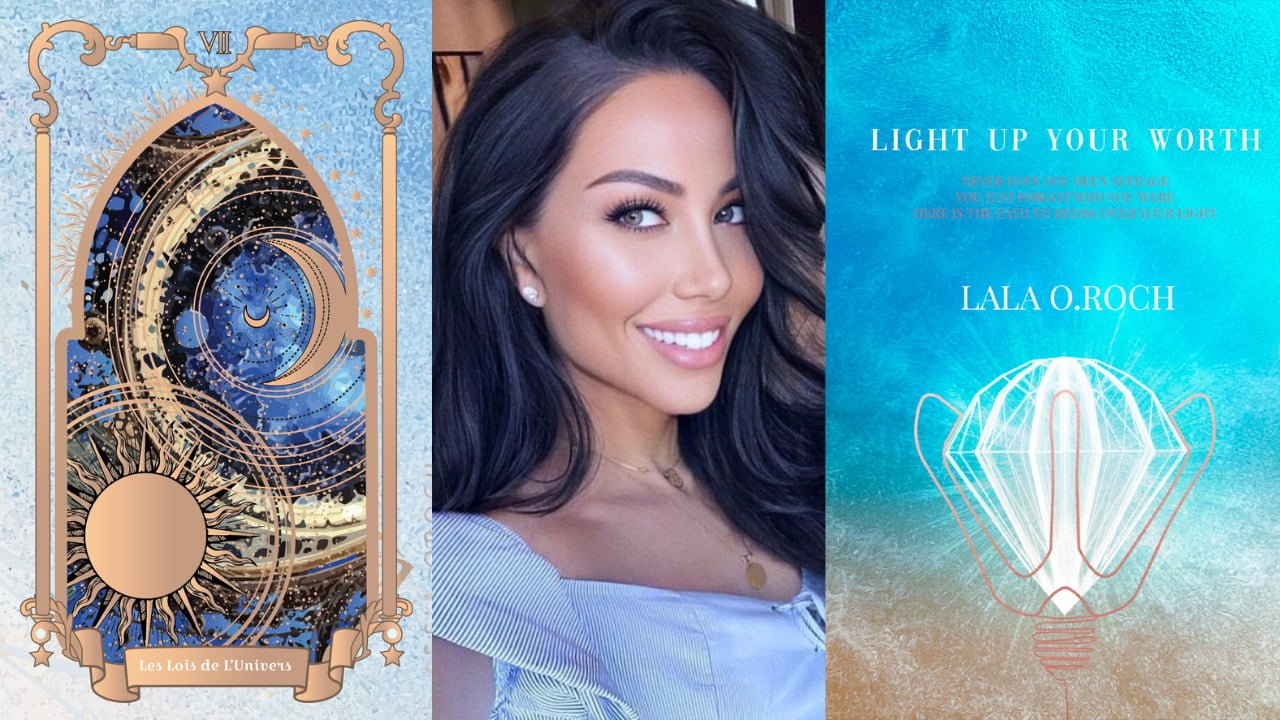 22 Days to be successful and find your life path, Lala O.Roch promises in her Life-Changing book, "Light Up Your Worth"
Lala O. Roch's story is one of incredible resilience, strength, and the power of the human spirit. Her journey began with a tragic accident that left her without the ability to walk, work, or even take care of herself for several months. But through her unwavering faith, her willingness to learn and grow, and her commitment to helping others, she found her way back to the top, and now shares her empowering formula for success in her new book, "Light Up Your Worth."
In this inspiring read, O. Roch shares her deeply personal story, detailing how she overcame the devastating effects of her accident and the resulting loss of her identity, career, and independence. She recounts how she was able to tap into the divine guidance of her faith to access a wellspring of inner strength, resilience, and determination, even in the face of seemingly insurmountable obstacles.
But what truly sets "Light Up Your Worth" apart is O. Roch's unique and innovative approach to personal growth and self-improvement. Drawing on her own experiences, as well as insights from spiritual and religious traditions from around the world, she has developed a powerful and effective formula for anyone looking to transform their lives.
In just 22 days, O. Roch's formula, which includes a workbook, exercises, affirmations, and recipe cards, can help anyone overcome challenges such as depression, anxiety, loneliness, heartbreak, and more. Through her practical and accessible approach to spirituality, O. Roch provides a roadmap for readers to find their own inner strength, tap into their true potential, and live their most fulfilling lives.
For those looking to break free from the limitations of their past, and step into a more empowered and meaningful future, "Light Up Your Worth" is a must-read. O. Roch's message of hope, faith, and the power of the human spirit is sure to inspire and uplift anyone who is ready to embark on a journey of self-discovery and transformation.
Roch's book is available on her website www.lalaoroch.com. You can follow her on social media @lalaoroch, where she frequently answers followers' questions.